Archer Education
---
About
Tech-Enabled Marketing, Enrollment, and Retention Services for the Entire Student Journey
Archer Education revolutionizes the student experience through marketing, enrollment, and retention services for colleges and universities that share our commitment to student success. We believe collaboratively partnering with schools, telling compelling stories, and employing cutting-edge engagement technology are the keys to inspiring action throughout the entire student journey. Every step of the way, we ensure students are primed for success—because when students succeed, institutions succeed.
Marketing
Our full suite of digital marketing services — from SEO and digital PR to brand storytelling and performance marketing — helps you find more of the right prospects, so you attract, enroll, and retain successful students.
Student Engagement
Finding the right students is just the first step. Keeping them engaged is the key to true enrollment growth. Our student engagement services leverage customized, digital experiences to nurture leads through the entire student journey.
Enrollment
We're experts at turning prospective students into enrolled students. Our dedicated services and proprietary technology give you the tools you need to attract more of the right students and keep them engaged from enrollment to graduation.
Online Program Recruitment
Harnessing our decades of experience, we've established a different solution for growing enrollment. Our full-life cycle strategy includes enrollment marketing, application management, and retention services — so you can maintain flexibility and lower costs while achieving and sustaining unparalleled enrollment growth.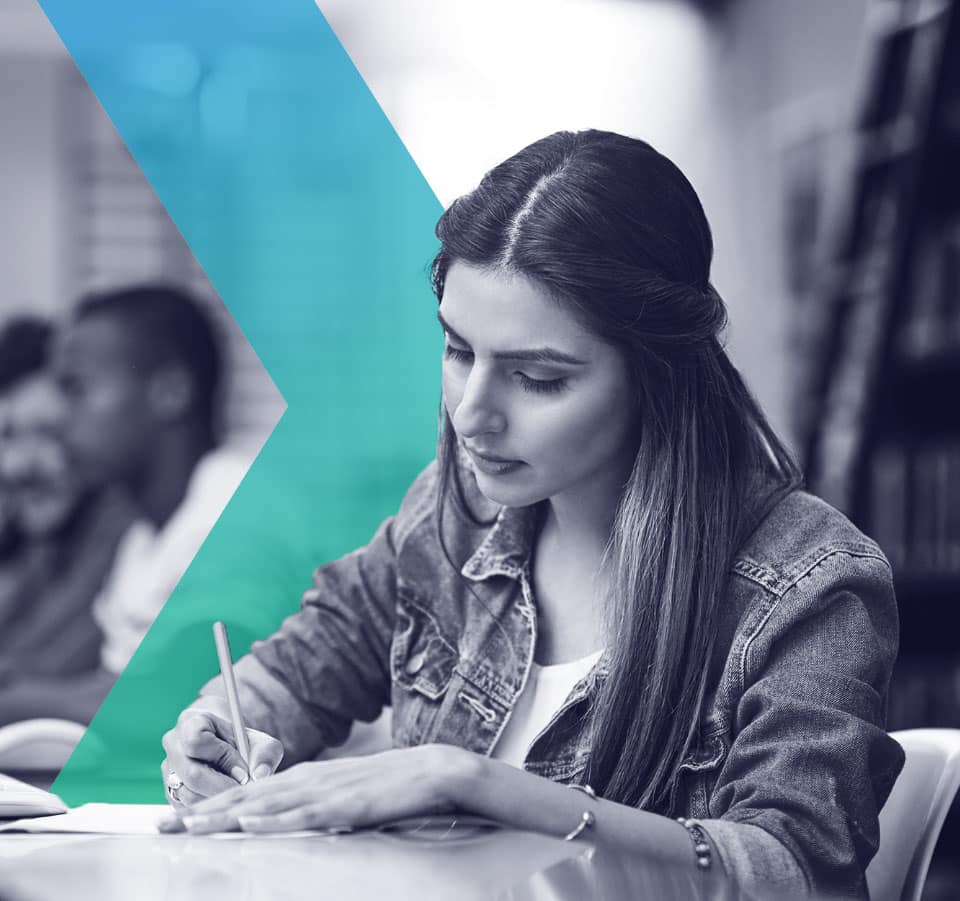 Contact
10975 Benson Dr.
Suite 150
Overland Park, Kansas 66210
United States of America